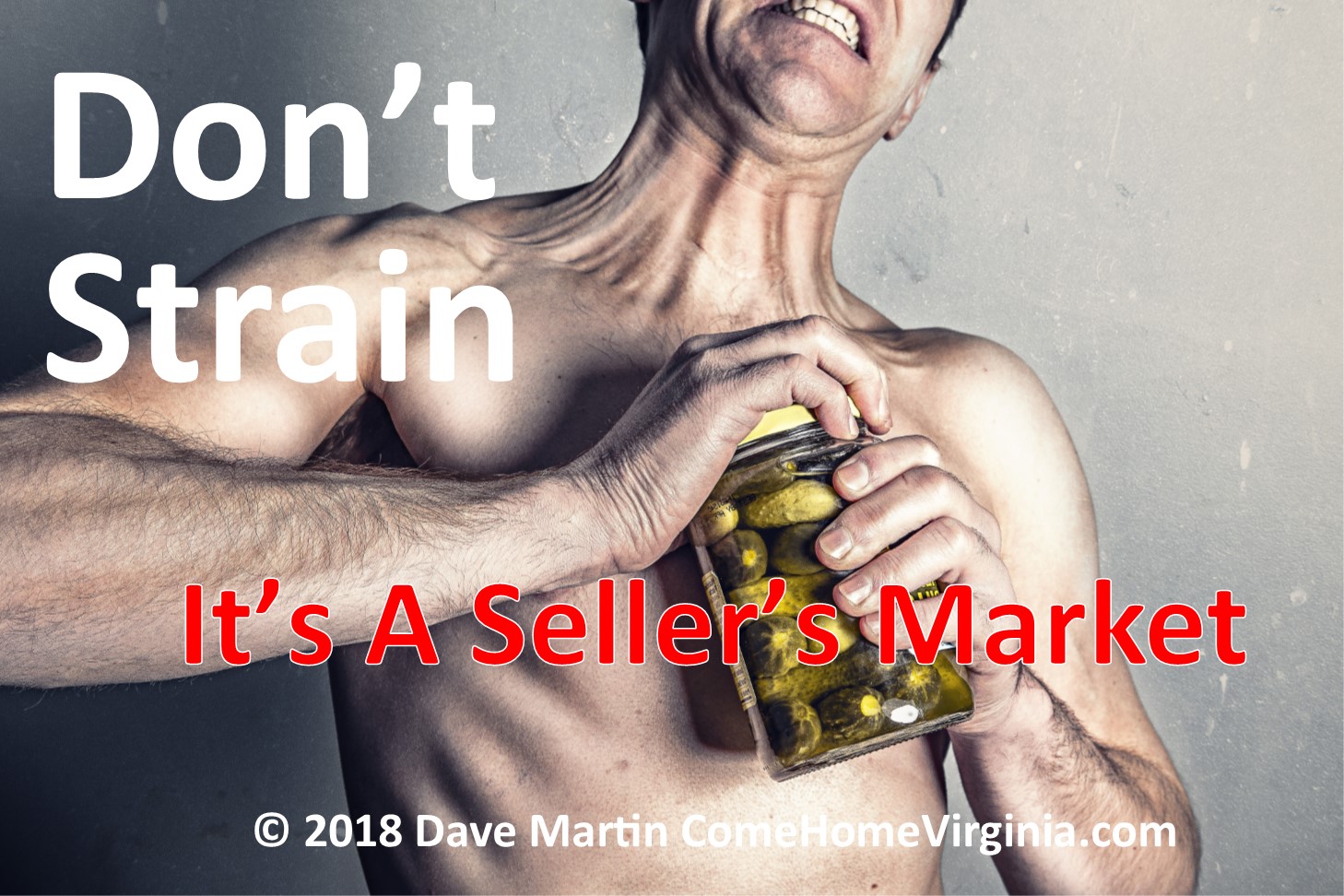 SELLER'S MARKET BUT MY HOME ISN'T SELLING?
Yes, it happens, even in a strong seller's market. Homes fail to sell or take far too long to receive offers. Recently, in the N. Virginia market in just one month approximately 600 homes listed for sale expired or were withdrawn from the MLS (Multiple Listing Service). These home owners never received an offer or at least never received one that was accepted and went on to close.
So how is that possible with such a shortage of homes available for sale.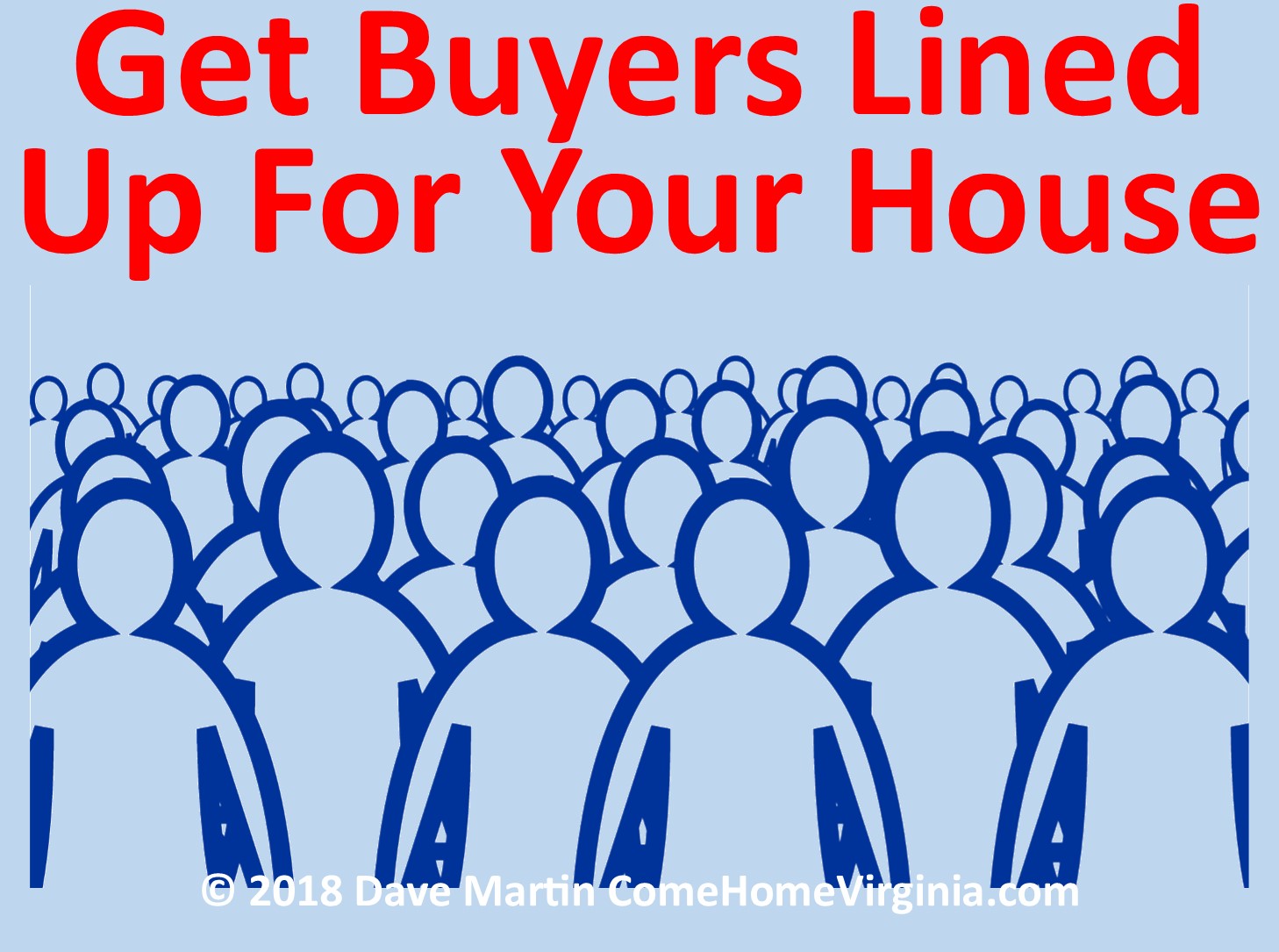 Sadly the answer might just be that because there is a seller's market some real estate agents and some owners might think they can take shortcuts and neglect using a well designed marketing plan…this is a huge mistake. One that can be excused on the part of homeowners; after all its not their profession, but it is inexcusable on the part of a professional Realtor. A seller's market begs for a professional marketing plan to Leverage it to the seller's advantage.
Read some of the steps that are often overlooked and you need for your best possible results Here: https://www.comehomevirginia.com/saratoga-springfield-va-22153-why-isnt-my-home-selling-market-update
Ready to find out what your home is worth with a free professional market analysis?
CLICK FOR FREE HOME MARKET ANALYSIS
Additional Real Estate Articles:
Home Buyers:
Home Sellers:
Real Estate Market Conditions In Saratoga
SARATOGA COMMUNITY PUBLIC SCHOOLS
Source: Realty Times